The World
May 10, 2011
Slowly down the rivers path
Quickly round the rivers bend
This way, that way, where to go?
Follow path 'till river ends.

Birds are flying in the sky
Moving swiftly as if a cloud
Leaves are rustling in the trees
Because that is the wind sound.

Trees are growing everywhere
Flowers blooming all around
Earth's a brightly coloured pattern
Plants are shooting out Earth's ground.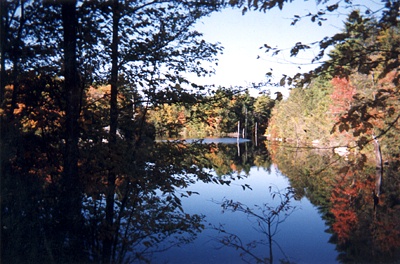 © Jacqueline W., Milton, MA