The Queen
April 15, 2011
The queen honeybee basks
in the wonder of her hive.
The worker bees toil-
always toiling.
The hive runs smoothly,
like a fish glides easily through the water,
so the bees fly.
Yes, the queen honeybee
is the matriarch.
The general.
Surrounded by other bees
that cater to her-
and only her.
Surrounded, but so
lonely.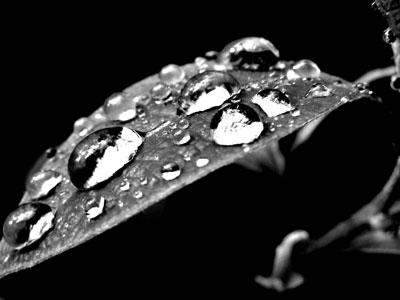 © Kristine B., Setauket, NY