Love songs suck and fairytales aren't true...
May 18, 2011
It's been six weeks now...
And you still haven't called.
What did I do wrong?
Was my love for you not enough?
What went wrong?
I've tried my hardest...
But I guess that isn't enough for you.
Will I never be perfect enough?
What about when I'm dead...
Will you care about me then?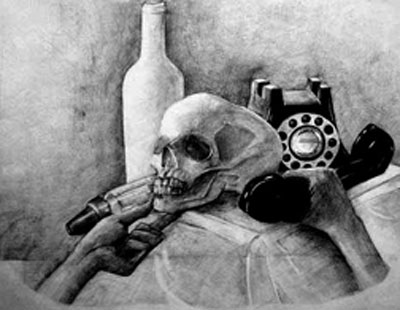 © Xiao H., Naperville, IL