Art is...
May 18, 2011
Art, its the life I live, its the gift i give. It was the canvas once full of blank. Now it only gives thanks for giving it some thought and paint. One day may even reach the world. Maybe change it. Or people might blame it for corruption and disruption of mind and brains..but whats a brain or mind without some thoughts insane?



Art is the freedom, the beauty of interpretation, its a demonstration of true imagination in ways that are neither right nor wrong. It can be short or long, or fat or thin, or a good deed or a deadly sin. Its all in one's mind, the story behind. Its open to anything, to any first place ribbon or compliment given. Even an honest criticism, there is no restriction. Theres nothing impossible when it comes to creation of something from within that you just want to spit onto people that dont understand, well heres a small way you can help them with that.



A piece of art is everything you see, its the air you breathe and the key of all things. Its the ideas that travel through your veins and out of your body and brains. Its my power, its yours, his, her mind ready and raw for paper, a napkin, a microphone, a rhyme. Words are the most common pieces of art. They are things that you put together and expel to create a certain message, but people will take it the way their understanding shape, mold, make it.





And maybe its stored in the back of your head, maybe in your journal to make its debut in a public type of trend. Whoever you are, put it out there for people to see and read and judge. Even if you think its fugly or not worthy of the World, remember even if they dont like it than thats their problem, its how they look at it with their ownnn soul..and besides, the rest of us think that its astonishing and beautiful.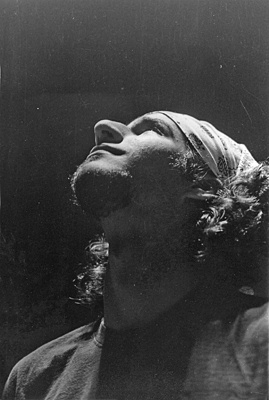 © Luke Z., Westport, MA