3 Words
May 18, 2011
I love you.
That's all I can say.

Why should I give you roses?
Why should I make you feel anymore special to me?
Why should I call you beautiful?

Because when I say,
I love you,
I mean it.
The things I say I do,
Are just me showing you affection.

But at the end of the day,
You still appear one and the same

I love you
That's all I can say.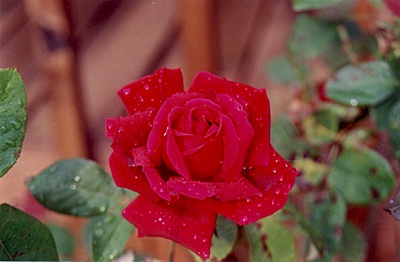 © Jami U., W. Hempstead, NY