Your Eyes
May 17, 2011
Your fears,
Coiling up and poising to strike like a hissing cobra,
Your tragedies,
So low they threaten to fall through,
Your joys,
So neglected that there are little,
Your heart,
Broken so many times the pieces are lost,
Your tears,
So many fell to the ground when nobody cared.

Then your eyes.
The tears have worn them out,
The sights you saw have left them swollen with fear,
Too little joys to help them,
Your sea green eyes,
The fear of your life,
The joy of your life,
Your life.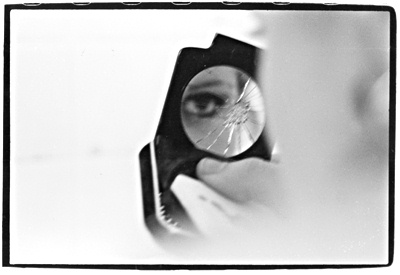 © Heather W., No., Brunswick, NJ