You smell like Fake
May 17, 2011
I see you walking and i disappear.
Every step closer, i die.
I stay in your shadow with tears in my eyes.
I'm wasting the love in my life,
for someone who doesn't want me.

Our lips meet, but soon become strangers.
Our hands lock only to be let go and never returned.
There's no point.

"Turn that frown upside down"
Why?
All it leaves is an upside down frown,
or a fake smile.
Fake, like our love.
Like you.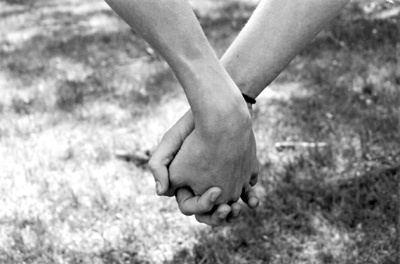 © Alexa T., Pompton Plains, NJ