Love Lies
May 17, 2011
Why are you treating me this way?
I thought you said that you loved me,
In an hour, you left me breathless.
In a day, you left me starstruck.
In a night, you made me feel real.
In a week, you took it all back.
But you left us shattered on the floor.

Your beautiful eyes shine with lies.
I fell for your pathetic games.
But i like playing. Even though i always seem to loose.
I still love you and i will wait.
See ya later? Yeah right.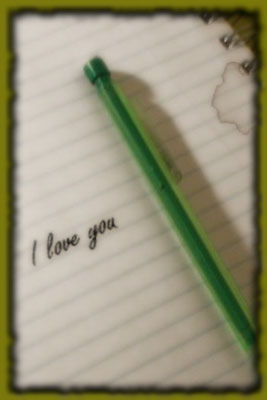 © Rebecca B., Marietta, GA