Snow don't go!
May 17, 2011
I look into the winter out my window
To find the streets covered with snow.
Then I look down at the snow
And realize there is no place to go.

Frigid, drenched, and filled with delight
I realize the snow is a wondrous sight.
Beautiful snowflakes which i wish to stay
They form a white blanket in which I wish to lay.

The snowmen are all playful and fun
You can never make only one.
They will always stay
Until the spring-time sun melts them away.

I will always remember the cold as ice days
But one day the snow and ice will melt away.
I will never forget my winter fun,
But here comes beautiful days in the sun!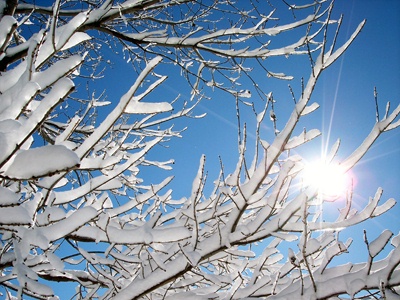 © Barbara S., Hoffman Estates, IL