Prayers to God.......
May 17, 2011
Every prayer that you do,
God receives it,
All of it.
He listens,
He sees you from above,
He sees you,
But you don't see him?
Why?
Because God is invisible from us to see.
God sees us in church,
Sees us on special holidays,
There on our birthday.
Trust me,
He is there.
He always get your prayers,
God always respond to them.
All you got to do is believe.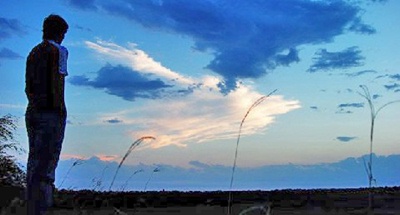 © Stefanie K., Katy, TX