Changing Perspective
May 17, 2011
Looking around slowly,
There's dark green everywhere
With shadows darkening the life around me.
The shivering pellets of rain,
Slide down my body slowly.
Looking down,
I see the rough grayness,
With creases and cracks within.
When I look up again,
I see now, many extravegent colors,
And shining light,
Bouncing off all objects.
And the sun touches my soft skin,
Feeling the rays dry the dampness from the rain.
Looking down once more,
I see the many bright colors still,
With the grayness and cracks,
Covered and gone.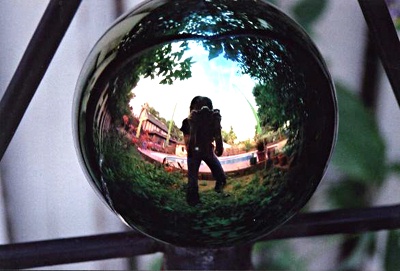 © Alexandra T., Chelsea, MI