Change
May 17, 2011
The smooth, ridged edged, paper like figure,
Bright yellow and moist to the touch,
Swiftly runs across the sky.
Unnoticed to the number of young eyes focused on their wandering minds.
Unaware of the beauty and skill the figure is tracing in the world above.
Unaware of the life that is sprouting off of it.
Without the indescribable piece of life floating on molecules of oxygen,
The less life there is to the amateur, unappreciative consumers.
The less beauty created to the eyes of the ones that care enough to look.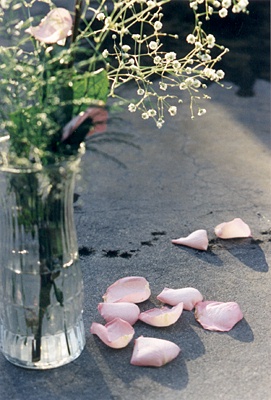 © Kathleen S., Maumee, OH