Human
May 17, 2011
This country is made up of immigrants.
For each and everyone I'll give you fifty cents
Make more than a billion
Coming here from all kinds of places
And to put a label on people that skin is colored
The fifty cents would be doubled
When I look around I don't see many races
I just see one, human race.
I know that, that is my place
My eyes aren't drawn to someone's skin color
But what is under their skin.
It's hard to change what has always been
Everyone does it they discriminate
If it's against anything, it's really hate
Self esteem is what made me who I am
But the life here today
Makes everyone self conscious
It's nothing but okay
Where's the meaning
I swear we have lost it
The color of my skin is my appearance
Just like the color of your eyes
Let's throw this in just for old times
There was a interference
Go back in the history books
Back to old times
Didn't tell the tales when the white people did the crimes
Change the wording
You'll find something worth bawling
Got the real meaning somewhere hiding
You'll find it if you start crawling
This is our place
Don't try to make us leave
It's America with only one race
Human.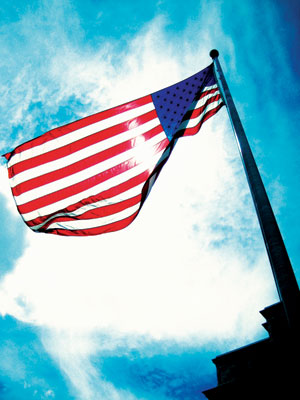 © Seita O., Palatine, IL