Stars
May 17, 2011
I can see stars,
When I look to the sky.
I see stars,
When I stare into her eyes.
I can see everything that matters,
When I stare into her eyes.
But of everything I see in those eyes,
I see a sparkle, that no star can best.
Even after everything I said,
After it had all been messed.
It started in that moment,
The moment she expressed feeling.
My mind has been running,
Chasing the feelings she's been stealing.
I couldn't prove her wrong about me,
And rushed for thoughts that could never become real.
I wished I paced myself, moved slower,
If only she knew.
But to expose these thoughts,
Or to express these wishes,
Could lead to nothing short of scorn,
Of hopeless misses.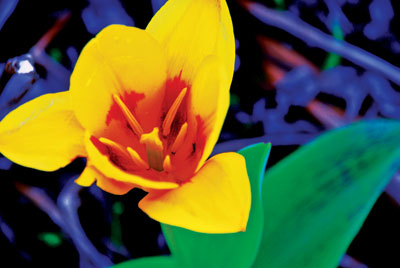 © Hannah B., Princeton, IL