Just a crush
May 16, 2011
I like this guy
Yeah your typical crush
He's fast and funny and a smile to die for
I can't help but to smile when he does
Should I tell him?
Should he know?
What if he does not feel the same way?
Then what
Okay it's not your typical it's more than that
I think?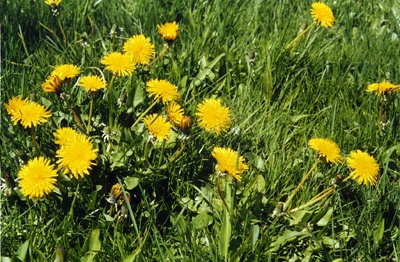 © Hoang P., Rochester, NY