Lover Blues
May 16, 2011
I wonder if you notice me,
Or even care at all.

Do you miss talking to me,
Or is it all my fault?

Was I just some kind of game,
That kept you entertained?

Do I even matter to you?
Do you even have a clue?

Take a step in my shoes,
Do you feel the lover blues?

Bet you don't,
Bet you won't,
Bet you never ever will.

'Cause you're a jerk,
With tons of quirks,
And I doubt you'll ever change.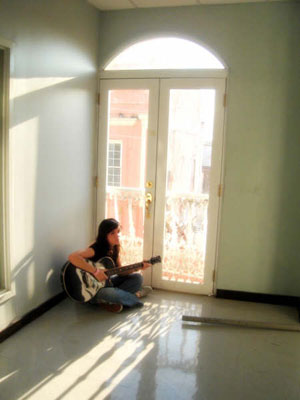 © Eveliz V., Bayamon, Puerto Rico