Lost in Myself
May 16, 2011
I am the light of a dark so immense,
The only guard on the bordering fence.
I am the wisdom that comes from within,
That sparks up debate,
The firing pin.

I am the edge of abyss's so deep,
Crests of mountains,
And cliffs so steep.
Deserts with dusty winds that blow,
And a cooling stream, where water flows.

I am the difference,
between night,
and day.
Between the close,
and the far away.

I am the sun,
And yet also,
The moon,
The calm summers day,
Or the forceful typhoon.

I am but one person,
These things are all me.
Stark opposites collided,
And they formed me.
Now you're acquainted with my tale so well,
You know me through and through,
So know the question must arise,
Who, my friend,
Are you?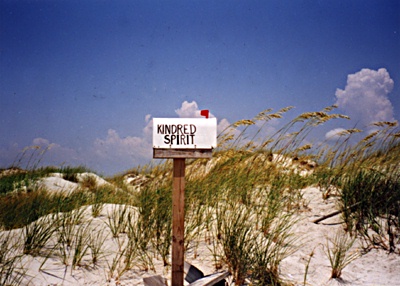 © Logan C., Clemmons, NC