We, the Students
May 16, 2011
We, the students,
roam rampant in the hallways,
sit
side-by-side in rows of
desks and tables,
eight hours a day, five days a week.
Yet we are
strangers,
knowing only
names, faces, rumors.
We, the self-appointed members of our school's jury,
Judge
knowing nothing,
holding ''evidence'' in our grubby fingers,
thinking we know everything.
We paint pretty-colored masks
to hide our faces,
and then we hold beauty contests.
Tangled in the back laces, we struggle to adjust them,
fail to see the swarms of the fellow struggling.
We may see each other every day,
but we are bats,
blind and dependent on sound.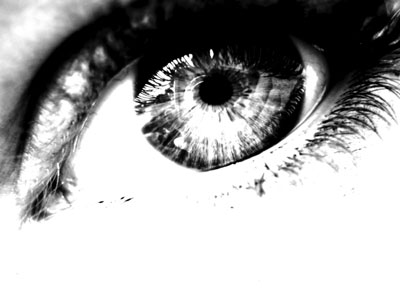 © Lauren S., Reading, Berkshire, UK