Freedom at Last
April 14, 2011
With the land we will go,
to the land for not I know.
A new start for me and you,
a new life, and house brand new.
I dont know what lies ahead,
hopefully its a nice warm bed.
A place we can call home,
Where no one can throw stones.
People cannot hit and beat us,
For we are here for FREEDOM.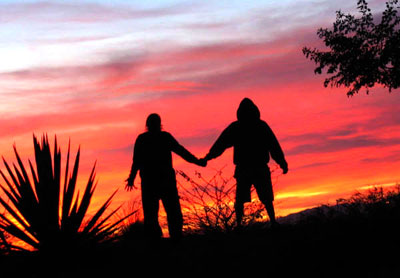 © Rosanna S., Phoenix, AZ