To TGC
April 14, 2011
How can you stand there so calm
telling me that it's over.
You always said you loved me,
at least when you were sober.
You know i really liked you,
I think i loved you a lot.
Then i guess someone came along,
like me but more hot.
See that's the problem with guys!
They can't think like we do.
They don't have the brain capacity
and i don't know why God made it that way so don't ask me.
We had something good.
I thought it was real.
So how can you look me in the eye
like this isn't a big deal?
You know I'll find another, but he wont be near as great as you.
Just remember who I'm with,
i will always truly love you...
you're in my heart, you're in my soul, and you will be with me forever, no matter where i go.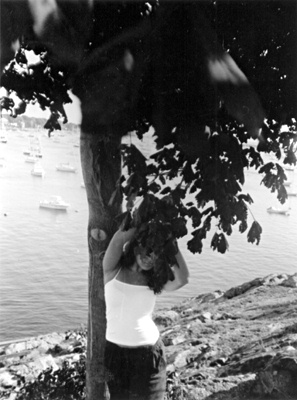 © Lauren M., Marblehead, MA