three words unspoken
April 4, 2011
Never.

words unspoken
mind detached
wish i can say
but i don't speak aloud

words pierce vision
tongue exercised to say
i practiced this every night,
an uncountable number of times.

one phrase
three letters
not "i love you"
not "i hate you"
not anything you would imagine anyways.

so Tongue rests in its home
Mind rests in its cage
Heart rests in its nest

three words unspoken
they still haunt to this day
bottled up with regret

why didn't i tell you
why should i suffer
why should i care

i'm mad at myself
because of what you made me
scared. lonely. angry.

i shattered my hope
i'm battered in shame
with my tattered appearance
covered in disguise

i wish i could tell you
but i'll just keep it to myself

and one day
the grave will speak
the words
i never dared
to say.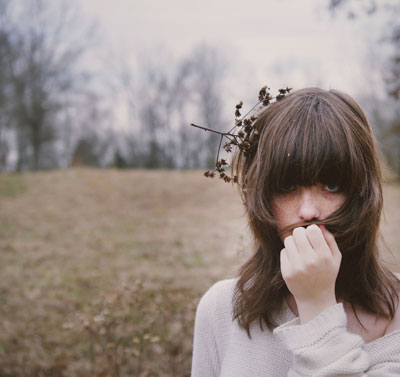 © Alex D., Russellville, AR