Silent Tragedy
April 4, 2011
The glass stands still,
his mouth perpetually agape
with words he cannot speak.
He is trapped in the wooden prison cell,
from which he only escapes once a day
when a woman's warm hand
wraps around his shivering body
to fill him up.
The water hits his tongue.
He tastes nothing but the numbness
that never leaves
that keeps him silent
that haunts his thoughts.

Suddenly, a change.
He watches the world spin around and around
as he succumbs to gravity.
For the first time,
he tastes the crispness in the air
and hears the wind whisper
as he tumbles to the ground.
His body hits the cold floor
and he screams,
breaking the silence
with his shattered body.
He feels too much.
The glass lies still.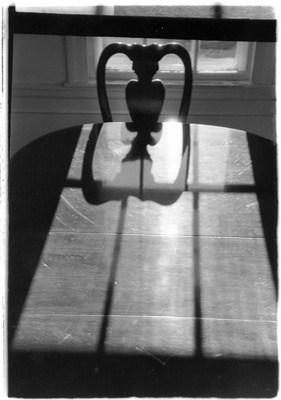 © Ben Q., Marblehead, MA