Look Beyond
April 14, 2011
It's sad when people you know became the people you knew,when you walk past someone like they were never apart of your life, how you used to be able to talk to them for hours and now you barely look at them, it's sad how time changes everything.
Look beyond what you see how can we be so close yet so far away. Sick of crying, tired of trying, yeah i'm smiling but inside i'm dying. Everyone thinks that i'm happy and fine. But look a little closer and you'll see tears in my eyes.
It's silent when there's a voice inside you that wants to speak up. But every time you try to someone comes and shuts your mouth and pushes you away again. But you got to keep trying to speak up because you get stronger and the someone is no longer.
It's hard to walk forward as the shadow lurks behind and follows me as it awaits the perfect time to take over and remind me of the hurt I left behind. But I am lead away from the past as those who love me open my eyes and remove my disguise that keeps trying to hide the real me.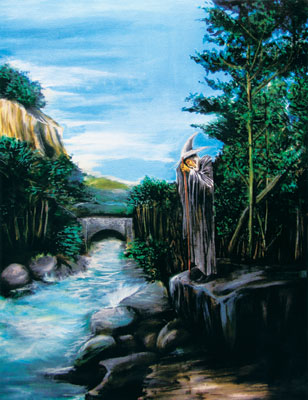 © Mick G., Bellevue, NE