Where I Am Going
April 14, 2011
I am going to high school next. Then on to college. I want to be a pharmacist. Making medicine for the sick or wounded.

I want to make 100,000 a year. More would be O.K. though.

I hope for a successful career, making a little more than enough. I see a decked out house, where I live and have fun, throwing wild parties.

I plan to have a family, a wife and kids. I see myself outside, playing baseball with them. I hope for laughter, happiness, and peace.

I know hard times will come. I will take them full on, and make the most of these times. I will learn something from these things, and recover.

I see my children graduating high school, and calls from colleges rolling in to try and get them. I see them getting jobs to help with their tuition. I will love, support, and help them as much as I can.

Then I see a time of calm.

I plan on retiring around age 60 to 70.

I want a house on a nice clean beach where the weather is warm and I can relax and enjoy life.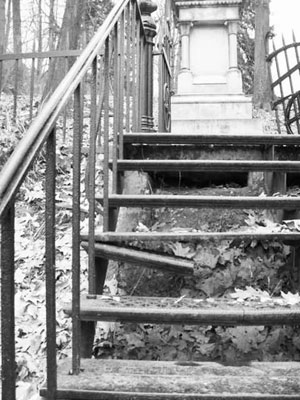 © Ginamarie D., Rochester, NY