Time, the Only Enemy
April 14, 2011
At the beginning
Two roads shift,
They do not meet
One filled with trees,
Does that shade me from the pain?
The other just grassy plains,
and yellow-brown fields.
Does that promise a cear path?
No guarentee,
No going back,
One choice,
One life.
The roads come close,
But I cannot see the end.
What happens
When there is a constant reminder of what is real, and what you can have.
Forever wondering what the two roads mean.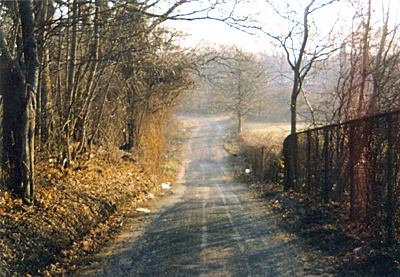 © Cameron C., Milford, CT