Sam Says
April 6, 2011
Okay
says Sam
Go ahead
and try to make something happen
says Sam
but first
says Sam
you have to find the guts
to do it.

You're too afraid
says Sam
afraid of what he will say.

He's moved on
says Sam
to someone else, I bet
Because
says Sam
you are disposable
you are not as good
as the other females
says Sam
Your purpose
says Sam
is to be that loser
to make everyone happy
but never be happy yourself
says Sam

So remember
says Sam
when he disappoints you
like everyone always has
I will be here
says Sam
like I always have.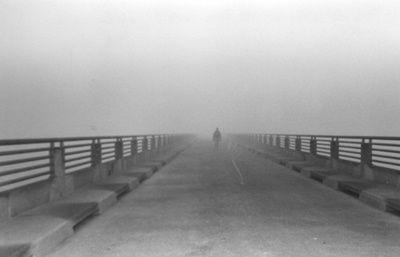 © Becky G., Westville, OH