I think I finally Understand Heartbreak
April 6, 2011
I think I finally understand...

...why
RPG's are so popular.
It's because people want
a life far away from their own.

...why
Romance novels are read by so many.
People want to believe,
that you can have a happy ending.

...why
So many girls are obsessed with vampires.
They want to think,
that their perfect guy will stay with them forever.

...why
So many guys drool over video-game girls.
They're so impossible to have,
that they'll never break your heart.

...why
So many hide from reality.
Because, just like me,
They finally understand heartbreak.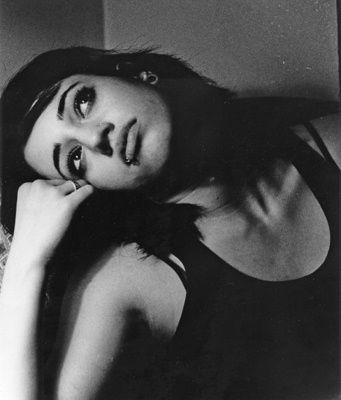 © Jessica B., Bethesda, MD