Look Inside Me
April 6, 2011
My heart beats faster.
My sorrows fill up inside me.
My fears start to come true.

This moment will haunt me
Like that song…
Whose lyrics I just can't seem to remember.

But which will always remain in my heart.
The words may change over time.
But it will make me soar.

And I will soar through the clouds
Up into the heavens
I hopes of meeting the starts tonight.

As I look up at this sight.
I can't help think that maybe my friends are right.
I can't undo my past.
But I can control my future.

Slowly I realize I have to move on with my life.
I can't keep fighting the same battles.
I can't let this hold me back for ever.

Maybe it is time I moved on.
And let this drop through the chasm of time.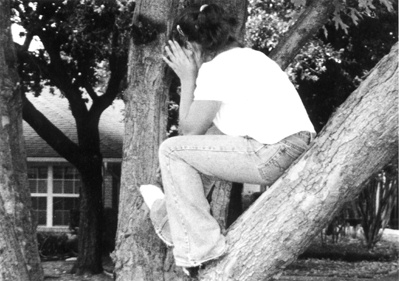 © Allyson S., Highland Village, TX