Drink Me
June 1, 2011
I tip the bottle, shivering in anticipation.
Drip.

Drip.


Drip.
Onto my tongue.
Pain and pleasure, an explosion, a proclamation.
Poison in the 'guise of sweet nectar,
It rushes through my veins,
Pulling like chains
From my life towards shame.
SWEET ENTRAPMENT.
I am bound to the walls of my mind.
I do not see nor do I care to find
A release.
I crush the bottle
And the poison spreads.
Bits of addiction, glass, and red
On the floor.
I weep, wanting more.
Feeling like nothing but a common w****.
In the shards at my feet
I see me
And the remains of the label,
L-U-S-T.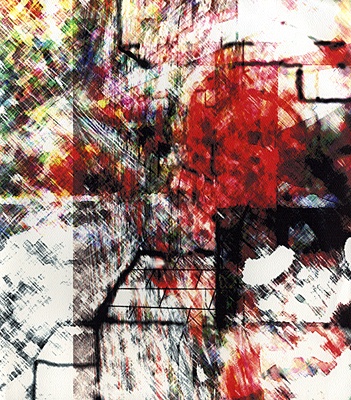 © Preston M., Galesburg, IL