No Refills, Thank You
May 13, 2011
And sometimes I wish that confidence came in a can.
That I could pull it out, handy any time,
And take a scoop of it for when needed.
And I wish I could keep buying that can and have refills.
That I could overfill on it and be full.

But confidence doesn't come in a can.
Confidence comes in square boxes of all sizes.
And sometimes that box is 10 feet tall.
And other times that box is 1 inch wide.
And sometimes confidence gets lost in the mail.

But these boxes fill up in the corner of my room.
Most of them empty but some unused.
And, when in doubt, I dig through these boxes
And find the little bit I need.
And sometimes it's enough.
And other times it's not.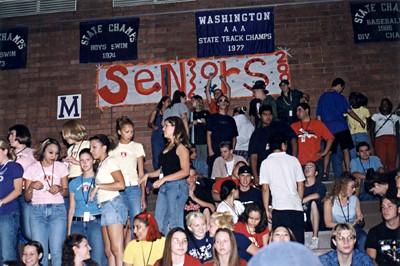 © Christopher A., Phoenix, AZ