You Tell Me
May 12, 2011
Tell you love me
Just one more time
Tell me why you
Left.
Tell me, why?
Tell me to move on
I know that you're gone
So tell me
You've moved on
Tell me you won't
Come back someday
Tell me it was just
A dream and dreams
Never stay
You tell me
One more time
Why are you gone?
Why can't I just move on?
Tell me why
Every time I hear
Your name I want
To laugh and cry
You tell me why
After all this time
Did you heal
Tell me why
My scars have healed
But they still are ugly.
You tell me
But your voice doesn't carry well
Over all this time,
Over all this space.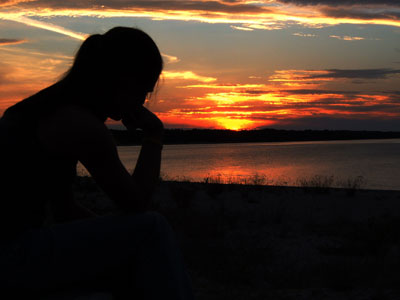 © Hilary L., Rogers City, MI