The American Dream
May 12, 2011
He stands alone and cries.
His home is now gone,
A dingy alley as a place to sleep.
His stomach empty and growling in protest.

This is the reality of America.
Not the big house on the hill.
Not the happiness and money.
Not courtesy of the rich
Or help for the poor.

The reality is pain.
The reality is death.
The reality is sleeping in the cold
With a cardboard box as a bed.
And not knowing where your next meal is coming from
Or if it is coming at all.

Because this is how it works.
We stay at the bottom
While those at the top
Gloat.
With their expensive luxuries
And beautiful ignorance,
They stand tall with a cruel gleam in their eyes.

And I wonder-
What kind of dream is this?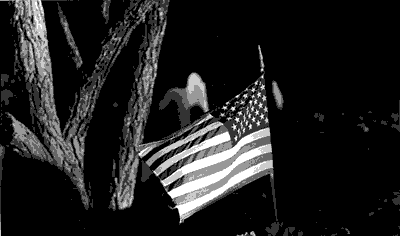 © Kimberly R., Marblehead, MA