Things Must Get Better, Right?
May 12, 2011
What am I suppose to expect?

Do things in life
usually just up and leave?
Is this normality -
or impulse?
Was that your plan from the start?
Will I ever get through this -
or will it be a scar?

Everyday I heal
and yet I break too.

Will it get better?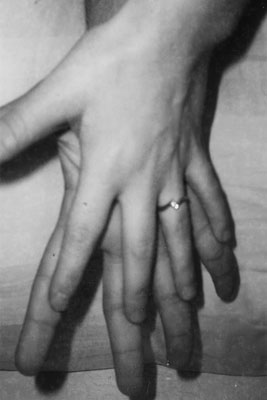 © Heather H., Phoenix, AZ