Crystal Eyes
May 12, 2011
Your bright smile
Is the moon I cherish everyday.
Your crystal eyes
Are the stars that can see everything
But me.
You'll never understand
For you turn away as I speak.
No time to say what I want.
So let me say this now
You look at me from across the room
But I always turn and hide.
What those three words can mean
But I can't tell you.
I feel it
With everything you do.
You have my heart
You always have.
If I whispered
Would you listen harder?
If I said I needed you
You you turn towards me?
Why do I ask
When I know your answer?
I'm just an echo in the distance.
Just another girl you have to deal with
In your perfect life.
So I for the loss
Of what I never had.
No more moon.
No more stars.
Makes me wonder
Has there ever been?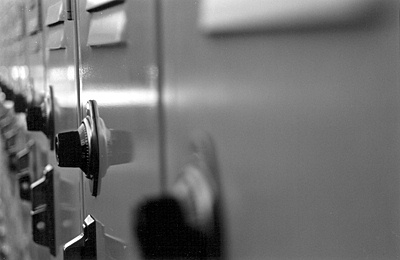 © Cassandra Z., Sunnyvale, CA