Hugs dont fix...
May 12, 2011
Hugs don't fix broken hearts,shattered dreams, or dying love.
They don't make you feel any better than before.
They don't patch up torn souls.
They don't bring a smile on our face when we are down.
So why do you hug me after I cry,fall, and am beaten to the floor?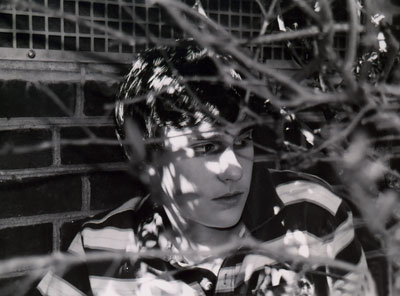 © Kyle W., Pompton Plains, NJ