Set me free
May 12, 2011
Set me free
As a butterfly, on a gentle breeze,
dancing on the sailing wind.

Set me free
As a lion, prowling the grasslands,
ruling all the creatures
that scurry on the ground around him.

Set me free
As an ocean wave, crashing upon land
leaving a cover of destruction in its path.

Set me free
Like a meteorite, dashing across space
just waiting to be found.

Set me free
As the little child, playing on the swings
not giving a care in the world.
Loving every breath he takes
every smile he sees.

Set me free
Like a bird, ready to take flight
seeing the word with just a flap of a wing.

Set me free
Because the cage I'm in,
this vessel that hosted my soul for so long
is finally growing old and wiry.

Set me free
And give me the chance to show
that this inner being can
take wings and fly.

All you have to do is
Set me free.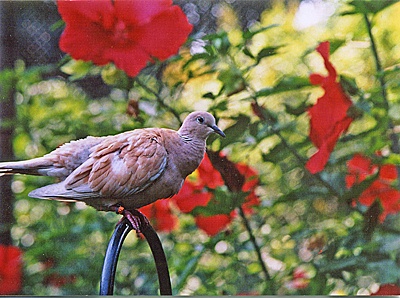 © Charlotte H, New York, NY