I Miss You!
May 12, 2011
I Miss You!
Hey Grandma, I miss you so much!

I remember when you made me
strawberries, red, sweet and juicy, for lunch. And I loved them a whole bunch!

Our little cat Whiskers,
she was a little bit fat. But we loved her like that!

It's a shame that our dumb neighbor
beat her with a bat.

We both were mad, I know.

But now she can live up in delightful and harmonious
Heaven and grow.

And that's what I think about you grandma.

You were talking about that boy, maybe it's just karma.

I miss you grandma.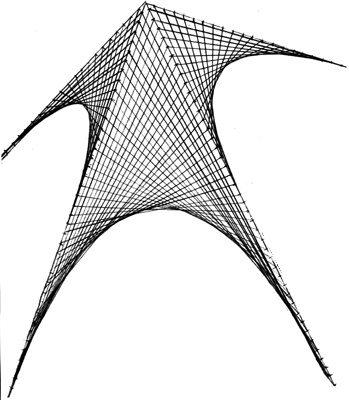 © Sean S., Ansonia, CT