My Family
May 12, 2011
My family is supportive. Cheering me on at band concerts, helping me think positive thoughts about myself, and pushing me to take the next step to do better.

My Family is like a belt. Supportive and there when you need it the most.

My family is as lovable as five newborn puppies.

My family screams Woo-Hoo when I try something new.

My family loves me. Loves me when I'm mad, and loves me when I'm sad.
They love me when I'm sick, and they love me when I'm sick.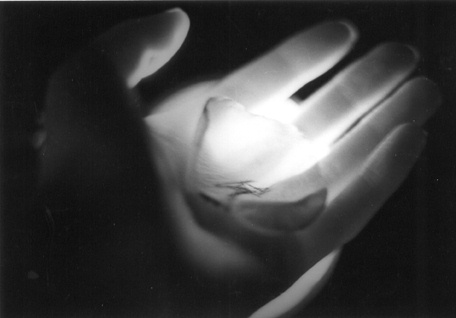 © Feichen Z., McLean, VA