Seize The Day!
May 12, 2011
Tell me my friend, what would you do,
If today was the last one given to you?
In the morning when you open your eyes,
And you know it's the day you'll say goodbye.

Tell me my friend, how you would act,
When you know there is no turning back?
Well, I'll tell you how my day would go,
That is, if you really want to know.

I would wake up and thank the man upstairs,
Then I would brush my teeth and wash my hair.
I would put on something nice,
And wear shoes with a high price.

After I got ready I would leave right away,
For there isn't much time, I have to seize the day!
I would go visit my family and friends,
The ones who have been here until the end.

I would rebuild burned bridges,
And shake hands with a midget.
I would go to my exes and say look at me now,
Then I would eat more than my stomach allows.

After my meal I would have ice cream,
Then hop on a plane to fulfill my dreams.
I would fly to a third-world nation,
Though this shouldn't be a one-time occasion.
Meeting the families I see a starving girl,
Like Michael Jackson, I want to heal the world.
In my last day I would make a wish,
That the whole universe witnesses happiness.

After my visit I'll fly back home,
And tell my friends things they should've known.
I appreciate them being here for me,
And I love them unconditionally.

I would tell my family not to mourn,
For every life taken, a new one is born.
When dusk comes on my final day,
I'll go sky-diving and wish on a blue-jay.

And finally I would lie on the ground,
Not moving a muscle or making a sound.
Staring at the moon and stars,
I would thank God for letting me make it this far.

So again I ask, what you would do,
If you knew the end was coming for you?
Would you lie around and wish to stay?
Or tell me my friend, would you seize the day?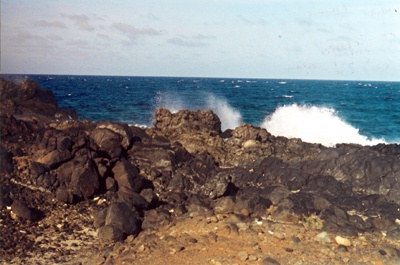 © Matt A., Smithfield, RI