Nature's Rage
May 12, 2011
On the edge of hope,
Every corner is dark,
Life seems hard to cope,
Here life is blank and stark.

Petrified of every movement,
Panicky of every sound,
Frighten by any strange scent,
Light is not to be found.

Darkness creeps over the town,
Clouds rawr and thunders clap,
Lights flicker in the sky,
And trees wildly dance.

Water pours from above,
As creeks rise to the moon,
A sad day has come,
Hopefully the sun will rise soon.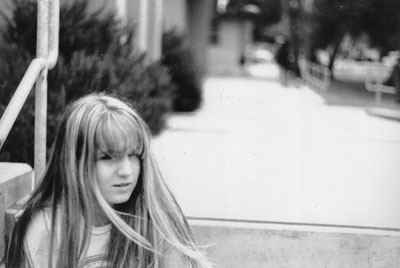 © Alyssa R., Pacific Grove, CA