Without you
May 12, 2011
I'm a little dis-functional without you.
Constantly feeling alone.
When people ask me about you i just shake my head and say "I don't know."

You've got me all confused;
Ive lost all direction,
But for some reason I can't let go.

Your like an addiction;
I absolutely hate you, but you leave me wanting more.

When you left you broke my heart and left the pieces on the floor.

You're a drug I cant get enough of.
You're something I love.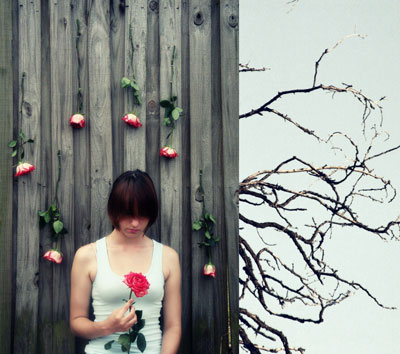 © Taylor S., Deltona, FL