Photography
May 12, 2011
awake, awake.
primped and prepped.
the Client put on
fresh pressed Clothes.

makeup Covered the scars of life,
so nobody Could see
the shadows of regret.
hidden beneath the eyes of one
who'd made a few mistakes.

the sun was up.
the shot lined up.
the Camera was ready to go.

the Client smiled at
what they didn't know.
the Camera flashed and Clicked.

flinch.
it's gone.

death.
black,
silent death.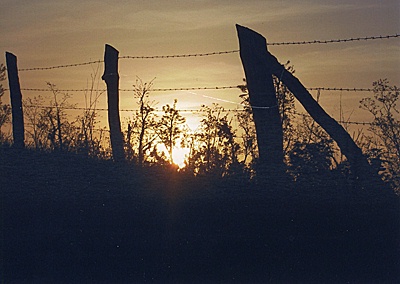 © Michael T., Letart, WV