this is for you
April 6, 2011
All I could do is think of you in each classroom.
When I do think,
I think of your voice inside my head.
You care if im sad or something.
As we talk on the phone your voice is in my head all day.
When you call, im really happy, because your voice is smooth.
You can make me laugh without trying.
My feelings want to rush our friendship, but my mind wants to slow my heart down.
Your voice can clam me down no matter what.
Do you know what is in my heart?
When we get off the phone I smile I think of you alot.
When im about to go to bed I think of you.
You love when i freak on the phone.
But must of all I love staying on the phone with you.
My thoughts are gone when Im done with my work.
As, I lay in my bed all i could do is think of you.
I have found out that my love for you is pure. Im really sure that my love is pure and smiple for you I hope you know that i dont want to rush into thing. I wonder if you know that im happy when i think of you.
I love it when you joking around with me as a friend. Your name is stuck in my head as well as your voice. Youre the one that is on my mind everyday.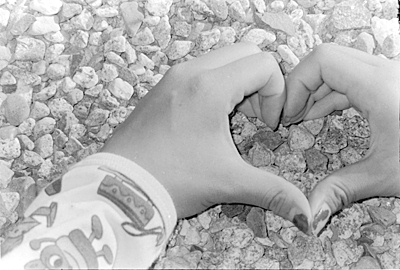 © Caitlin T., Marblehead, MA