The Sophomore in my Gym Class
May 11, 2011
The sophomore in my gym class is the most beautiful boy I've ever seen. He looks like he was taken straight of the cover of an Abercrombie magazine.
The sophomore in my gym class has a smile that makes the girls swoon,
His style, his eyes, his hair - all perfection.
But he's so modest he doesn't have a clue.
If only he'd notice how great we'd be.
But even after all my various attempts
...he never looks at me.
So I creep, and I stalk, and I pry, and I sneak.
And every minute in gym a look at him I'd peak.
So sad that everyday I won't get to see your face.
So sad that I must move.
Guess you'll never know your greatest match is leaving this place.
But all you sophomore gym takers, be careful what you do. You never know when there will be some obsessive, love struck freshman...
who just might be pining for you.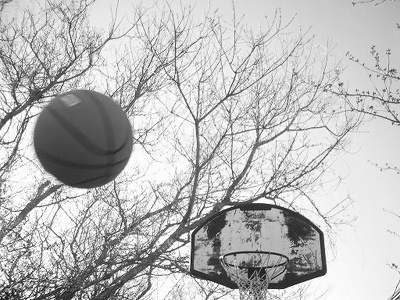 © Ali C., Hyannisport, MA