Beauty
May 3, 2011
When you look in the mirror,
who do you see?
What you have tried to be?
Or what you are?
Even thought she seems so far,
Like a distant city, or a long past car
You are your own person, with your own mind
So let your beauty shine
You could try to be beautiful
With makeup and fake curls,
Or you can be the best kind of beauty,
Your own.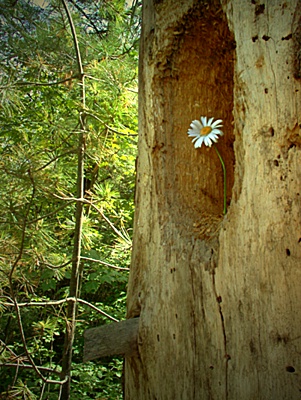 © Anna R, Sudbury, ON, Canada