Darkness of Death
May 3, 2011
There is no place to run,
There is no place to hide.
To escape the dark sheet,
That Will come over us.

You can not escape it,
You can not hide from it.
It takes your valued life,
No matter who you are.

To some it is darkness,
and to some it is light.
It depends on who you are,
But its all the same to me.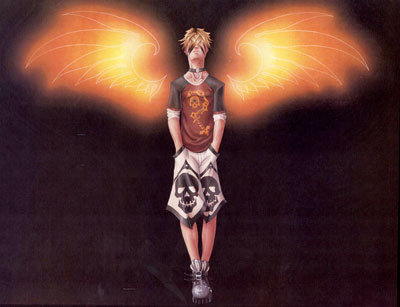 © Raul R., Monte Vista, CO