As the storm rises
May 3, 2011
The sky flows like a river.
The sky floats on itself.
The wind, the wind as it whistles in the trees,
As the wind flurries and twists into a storm,
Its destructive power is revealed.
Let sleet and snow, rain and hail be driven by the wind,
And so the storm continues.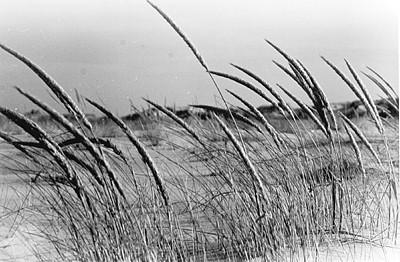 © Steve S., Marblehead, MA