The Tornado.
May 3, 2011
This is the tornado that will rip through your town.
It jumps up, and down like a kid saying, "Now!"
It will hit in the face like a big POW!
You will see different objects.
Like a horse, or a cow!
People will scream,
From the scary
Ol' gray,
Beam!
Don't try to run, its way to cleaver. It will catch you, and pull down the lever. Don't try to get away, it'll never work.
This is the end; I think the tornado calmed do—
No not again; the tornado's back around.
Why won't I stop, we'll never get to ground.

THE END.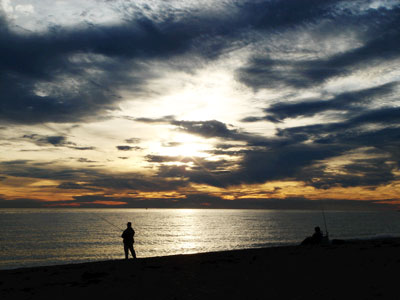 © Sarah C., Hillsdale, NJ