War times
May 3, 2011
It's time to move on
to better things
than the past has to offer.
The world has changed
and it's only right
if we do the same.
Our lesson should have been learned.
Car bombs and jet fighters,
fires in the streets,
no real place to sleep.
The comfort of mind has slowly set in,
soon to be swept away,
back over the seas
where another battle field
is waiting for a war.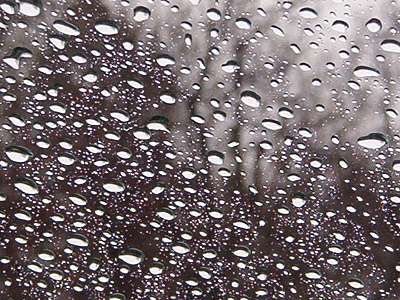 © Terrin C., Humboldt, IA