Palm Springs
May 3, 2011
The playground of the rich and famous
dashing round in fancy cars
while homeless and hungry
get pushed aside on the streets
forgotten as fancy shoes walk by
would it hurt to give a penny?
a nickel, quarter or dime?
if you have so much
and some have none
don't you feel guilty?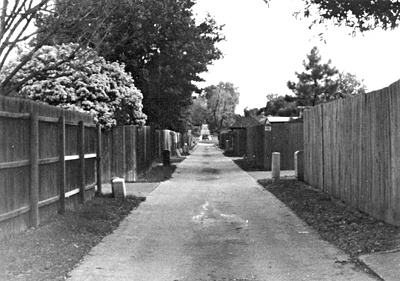 © Jaycee R., Lewisville, TX